Welcome to Irish Jewish Genealogical Society
This website is designed to make your research easier.
Our purpose and goals are to allow Irish Jewish persons and descendants,
now scattered in 5 continents to know their rich heritage.
There is incentive to search extensive database researched and compiled by Stuart Rosenblatt over the years. With Brexit it would be beneficial to keep EU citizenship by obtaining Irish passport through ancestry. More details can be found here http://www.citizensinformation.ie/en/moving_country/irish_citizenship/who_can_become_an_irish_citizen.html
Stuart Rosenblatt P.C., FGSI.
---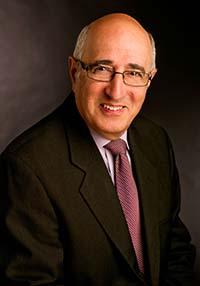 The Irish Jewish Family History Database
---
The Irish Jewish Family History Database has been compiled by Stuart Rosenblatt P.C. FGSI. and contains information on over 61,821 (as of 29 June 2018) individuals who lived in Ireland between 1700 and the present day. Individual entries cover over 70 fields of information ranging from date and place of birth, school, marriage and occupation details where available as well as links to parents, children and siblings. For those who died in Ireland, Belfast, Dublin Limerick and Cork, the burial plot is listed making easier access when visiting the grounds. Also listed are Hebrew names and dates. Individual entries cover over 70 fields of information ranging from date and place of birth, school, marriage and occupation details where available as well as links to parents, children and siblings. For those who died in Ireland, Belfast, Dublin Limerick and Cork, the burial plot is listed making easier access when visiting the grounds. Also listed are Hebrew names and dates. The most important discovery is the Alien registration records of 1914-1922 when non-national (non-British subjects) had to register with the police.
For further information contact
srosenblatt@irishjewishroots.com
+44 (0) 788 979 4757

Skype Me (GMT Time please)